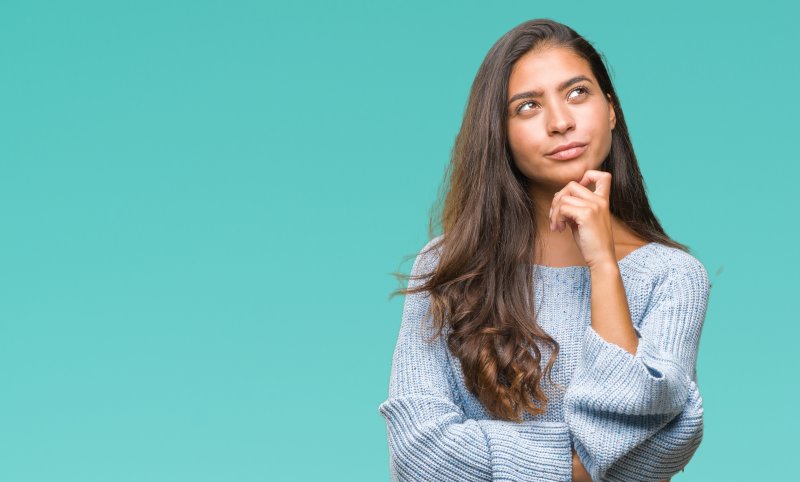 Do you have crooked, spaced-out, or otherwise misaligned teeth? If so, then the first step is to schedule an appointment with your orthodontist. However, if you're like many patients, you may be hesitant to commit to braces until you have all of the financial information upfront – that's totally normal! Typically, one of the first questions people want to know is "Does insurance cover orthodontics?" If you've been wondering the same thing, keep reading for the answer.
So, Is Ortho Treatment Covered by Insurance?
Since dental plans vary from patient to patient, there is no all-encompassing answer. However, it is possible that your insurance carrier will cover up to 50% of your treatment! Many patients have a lifetime maximum allotted for orthodontic treatment, which means this benefit does not renew. The coverage can range anywhere from $1,000 to $3,000; however, it is important to remember that the 50% coverage still usually applies. That means the only way to utilize the entire $3,000 would be if you needed a $6,000 orthodontic treatment.
How Do I Find Out if My Plan Has Orthodontic Benefits?
One of the easiest ways to find out if you have orthodontic benefits is by getting in touch with your provider. There is most likely a member services number on your paperwork, which is a great place to start. If your dental plan is through your employer, then your HR department contact could be a great resource as well. Of course, your orthodontist's office can also help you understand your benefits better. Their experienced team should be more than equipped to explain your coverage pertaining to your treatment plan!
What If I Don't Have Available Dental Insurance Benefits?
If your dental plan doesn't cover orthodontic treatment or you used your benefits years ago, don't fret. Thankfully, there are other ways to make straightening your teeth more budget-friendly. To start, many practices offer flexible financing, which breaks up the cost of your care into manageable, monthly chunks. Special offers are another great way to save on your treatment without compromising quality! Don't worry – your orthodontist's team will review all of the available options during your initial consultation.
If you have dental insurance and are interested in getting braces, then don't hesitate to ask your provider if you have available benefits. If you do, utilizing them can help make the cost of your orthodontic treatment more manageable!
About the Practice
Leading our team at Simply Orthodontics – Milford are Dr. Alan Carlotto and Dr. Sam Alkhoury. With years of experience and a commitment to providing the absolute best care, they are proud to help patients of all ages achieve their smile goals. Plus, we are happy to work with many of the nation's leading insurance providers, ensuring utilizing your available benefits is stress-free. To learn more about orthodontic treatment and dental insurance, get in touch with our team via our website or by phone at 508-473-2002.