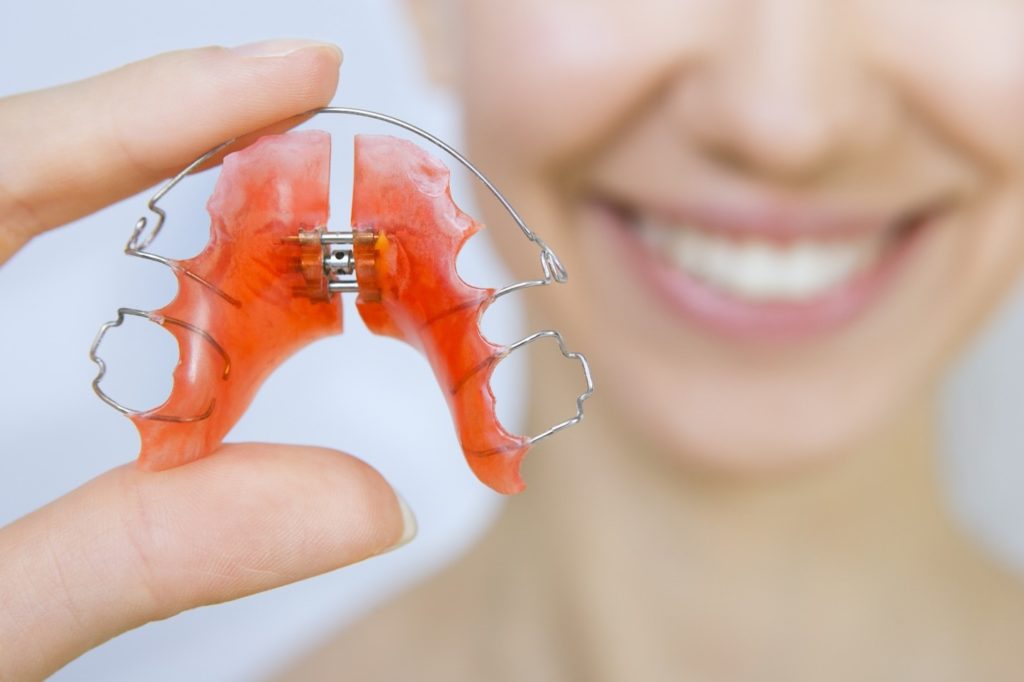 Braces are undoubtedly one of the most reliable and effective teeth-straightening treatments available. When it comes time to have them removed, however, it's up to you to maintain your new and improved smile. One of the best ways to do so? By wearing your retainer. If you've neglected to wear yours and are starting to see your teeth drift back into their previous positions, you may be wondering if using an old retainer to straighten your teeth is an option. To learn the answer, read on!
So, Can Retainers Realign Teeth?
In short, the answer is no. While braces are designed to place just enough pressure to guide your teeth into the desired positions, retainers are meant to simply hold your teeth in place. With that being said, if your retainer still fits snugly and comfortably, then you should definitely continue to wear it, especially if you are starting to notice some unwanted movement.
What You Should Do If Your Retainers Don't Fit
If your retainer no longer fits due to orthodontic relapse, don't panic. Instead of trying to make them work, get in touch with your orthodontist. From there, they can assess the situation and determine the next best steps. If the relapse is relatively minor, they can provide you with a new retainer to prevent further movement. If the relapse is more severe, they will likely recommend re-treatment with traditional braces or Invisalign.
How to Care For Your Retainers Throughout the Years
Wearing your retainers should be a lifelong commitment, especially if you want to enjoy a straight, healthy, beautiful smile for years to come. To keep yours effective and in pristine condition, make sure to:
Brush your retainer with a soft-bristled toothbrush and non-abrasive toothpaste after each meal.
Rinse your retainer with clean, cold water after each use.
Place your retainer in a storage case when not in use.
Get a replacement if your retainer chips or cracks.
Keep your retainer out of reach from pets and kids.
Don't eat with your retainer in your mouth.
While your retainer is an effective oral appliance, it's not designed to straighten your teeth. So, if your teeth have shifted out of place, notify your orthodontist instead of attempting to remedy the situation on your own.
About the Practice
Dr. Alan Carlotto and Dr. Sam Alkhoury are both exceptional orthodontists who prioritize patient education. They also understand that accidents happen, and whether you misplaced your retainer or just forgot to wear them consistently, they can help you get your straight, beautiful, healthy smile back. To learn more about your treatment options, don't hesitate to get in touch with our team at Simply Orthodontics – Milford via our website or by phone at 508-473-2002.