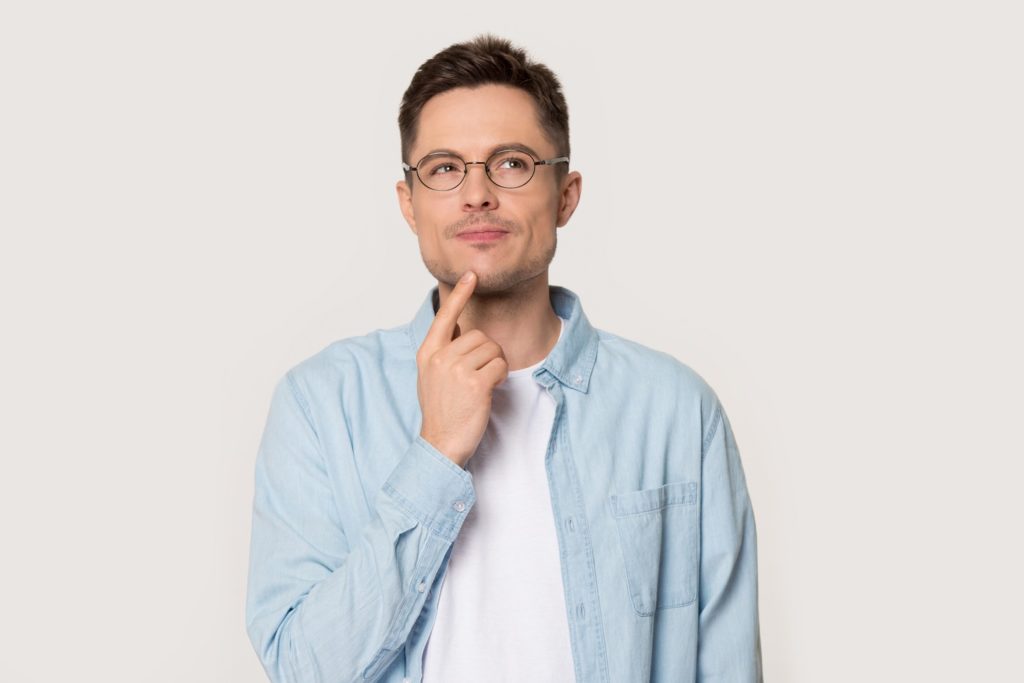 Over the last few decades, Invisalign has skyrocketed in popularity. While the clear aligners are no doubt discreet, they aren't the only teeth-straightening solution. In fact, there are several other types of braces that may be a better fit for your dental needs and smile goals, including traditional and self-ligating braces. To learn more about these two options and how they differ from one another, read on!
So, What's the Difference Between Traditional and Self-Ligating Braces?
Traditional and self-ligating braces are similar in that they both are designed to address a wide range of orthodontic issues – from misaligned teeth to uneven bites – and they both use brackets and wires. However, the approach is quite different. To begin, traditional braces hold the wires in place using elastic ties, which are the colors you see on the braces. Self-ligating alternatives, however, do not. Instead, there is a door-like mechanism that automatically adjusts as your teeth move. This small, but important, difference provides patients with several noteworthy benefits.
3 Important Benefits of Self-Ligating Braces
Naturally, you may be wondering how the difference between traditional and self-ligating braces benefits you. In short, the innovative approach the latter option takes results in several important advantages, including:
Less Patient Discomfort – Since there is less friction between the bracket and the wire, patients can enjoy a more comfortable treatment.
Faster Treatment Timelines – The door-like mechanism allows the braces to freely slide along the wire, resulting in quicker tooth movement and overall treatment timelines.
Fewer Office Visits – With no elastic ties, the interval between appointments is longer, which means fewer visits.
How to Find Out Which Type of Braces Is Best for You
Of course, the final say in which orthodontic treatment is best for you will be determined by you and your orthodontist. While it's always good to research the benefits of each type of braces, your orthodontist will ultimately be able to make a recommendation on what is best based on your unique dental needs and smile goals. From there, the details of your personalized treatment plan will be finalized, and you'll be a step closer to straight teeth and a beautiful smile!
About the Practice
From traditional orthodontics and self-ligating braces to Invisalign, our team at Simply Orthodontics is proud to offer a wide range of teeth-straightening solutions. As a result, we can help patients of all ages with minor gaps, uneven bites, severe overcrowding, and more! If you are interested in exploring your treatment options, don't hesitate to get in touch with our team via our website or by phone at (508) 473-2002.