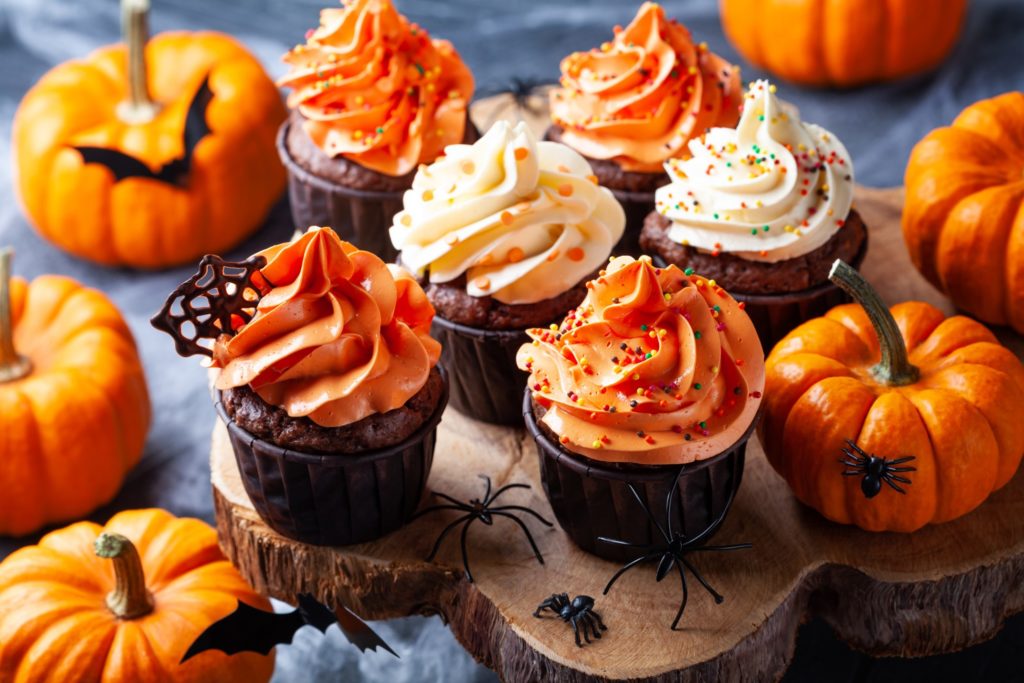 Pecan pie, caramel apples, and buttery popcorn are a few holiday treats that are a no-no once you start orthodontic treatment. While this may initially seem like an inconvenience, abiding by your dietary restrictions can end up protecting you from a dental emergency. After all, the last thing you want is to end up at your orthodontist's office on Halloween or Thanksgiving! To help prevent that from happening, keep reading to learn a few braces-friendly recipes to try this year.
6 Braces-Friendly Recipes to Try This Holiday Season
Don't worry – a braces-friendly holiday season doesn't mean a boring holiday season. In other words, there are plenty of festive meals and sides that are packed with flavor and soft. Here are a few ideas:
Spaghetti Bolognese
Mixed berry smoothie
Pumpkin-spiced cupcakes
Baked potato soup
Mashed sweet potatoes with cinnamon
Green bean almondine (without the nuts)
A Few Helpful Tips for Eating with Braces
While traditional braces are durable, it's still a good idea to exercise caution when eating. For example, avoiding spicy and acidic foods can go a long way in helping mouth sores from your brackets and wires heal. You should also use your fork and knife to break up your food into smaller pieces, which will reduce the amount of chewing power needed to break down your food.
If you recently got your braces adjusted, then your teeth may feel a bit sore as well. Crunchy foods will also exacerbate that sensation, hindering your dining experience in the process. So, stick to soft foods, like mac and cheese, mashed potatoes, and applesauce in the meantime.
Lastly, and perhaps most importantly, keep your consumption of sugary foods and beverages to a minimum. Naturally, this can be quite difficult around the holidays, but it's an important part of keeping your teeth decay-free throughout your orthodontic treatment.
What to Do If You Do Experience an Orthodontic Emergency
If you do break a bracket, feel a wire spring lose, or experience another orthodontic emergency, do your best not to panic. The best thing to do is give your orthodontist's office a call. From there, one of their knowledgeable team members will guide you through the next best steps and schedule a time for you to come in. In the meantime, you can protect your lips, gums, tongue, and the soft tissue in your mouth with a piece of dental wax. If you're experiencing any discomfort, then you can use a cold compress or take an over-the-counter pain reliever.
This holiday season, indulge in foods that are festive, delicious, and braces-friendly. That way, your taste buds will be satisfied without compromising your orthodontic treatment!
About the Practice
Our team at Simply Orthodontics wants your most memorable moment of the holidays to be time with family, not a stressful orthodontic emergency! That's why we prioritize patient education, like why abiding by your dietary restrictions is so important during orthodontic treatment. If you have a question about what you can and can't eat with braces or you'd like to schedule an appointment, don't hesitate to visit our website or call (508) 473-2002.